Question:
Dear Sir/Madam,
I wish to arrive in Vietnam at Hanoi airport on Oct 14, Sunday and my flight details are as under.
Dep from Singapore by SQ 5254 @ 15.15 hrs
Arrive in Hanoi @ 17.35 hrsI wanted to know, if I apply the visa online now, can I get the visa in time to travel on my desired date.
Answer
As your arrival date is Oct 14, Sunday, 2012 which is on Sunday. Thus, the your request should be changed into weekend visa which cost USD 129/person for Indian citizens so that you can receive your visa approval letter by 6  p.m. on 13th  Oct, 2012 and be ready for your flight.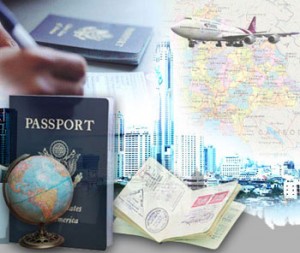 To apply for Saturday visa, you should send you your scan passport page to our email, and make payment for the approval fee. Right after receive the needful; we will start processing visa for you.
Please feel free to let us know if you need further assistance: E-mail: sales@vietnamvisapro.net or hotline Hotline: + 84-1666 224 888
We are waiting for your reply.
Many thanks and best regards!